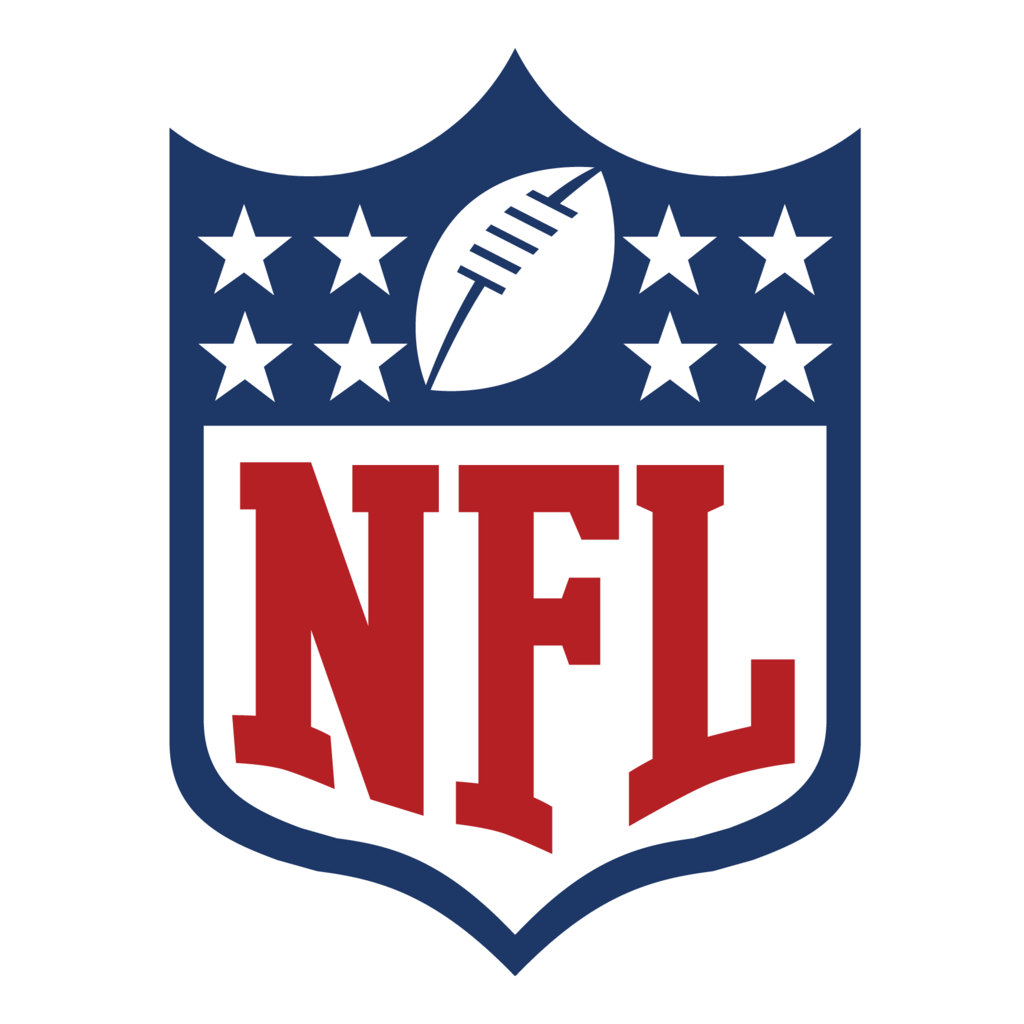 Well the regular season has come to the end, and the NFL got what it wanted in Week 17: intrigue. It was a wise move by the NFL a couple of years ago to make every Week 17 game a division game. It almost ensures that every game means something.
There's another reason Week 17 this year had intrigue this year: injuries. Stars like AJ Green and Le'Veon Bell suffered injuries that could keep them out of this week's playoff games. Further, while Aaron Rodgers was also injured, you gotta imagine he's going to be taking full advantage of his bye week his team earned. Similarly, the Suh suspension could be a crushing blow for a team that is going to need all hands on deck on the Dline. It could end up being a game deciding suspension.
Week 17 also saw an exciting finish with the Sunday Night Football game. Both teams made plenty of mistakes (3 turnovers a piece) and in the end the team who made the last turnover lost the game, as AJ Green fumbled in FG range with the Steelers up 3 late. Not surprisingly, the better QB/WR combo prevailed in the game.
The first round of the playoffs will also have plenty of intrigue. Carolina vs Arizona could be a fascinating game to follow. The team with a better record is in a free fall, and the sub .500 team is on a winning streak. Further, the NFL must be doing backflips over a Baltimore/Pittsburgh primetime playoff game. Elsewhere, the Bengals get a chance at redemption (on multiple levels) in Indy, while Detroit has to try and stop the New Triplets without Suh. Not a single lopsided matchup in the bunch. Get ready for a great football weekend!
Let's get to the rankings.
Top 10
1. New England (1) - not much to say about the Patriots this week. They rested a bunch of starters this week and still only lost to a good Bills team by one score.
2. Seattle (2) - another solid day at the office for Russell Wilson, who's creeping towards top 5 talk.
3. Green Bay (3) - gutty effort by Rodgers to finish the game injured to ensure that his team gets a first round bye.
4. Denver (6) - everyone still freaking out about the Broncos? Looks like they'll be just fine.
5. Dallas (5) - the Cowboys have a new set of triplets, and all three are playing at a high level going into the playoffs. Can they drive a storied franchise who has just one playoff win in the last 18 years? Statworthy: The Cowboys finished 8-0 on the road.
6. Detroit (4) - what a rough Week 17 for the Lions. They lose the game, lose the division, lose a first round bye, and lose Suh for the first round of the playoffs. Statworthy: Matt Stafford is now 0-16 all time on the road against teams with a .500 or better record.
7. Pittsburgh (8) - a nice division win for the Steelers to take the division crown, but did it come at a price? Bell could be out for multiple playoff games, but they should still have the firepower to make a run. Statworthy: Antonio Brown has 3 career punt return TD's. All 3 have come against Cincinnati's Kevin Huber, the only 3 Huber has allowed in his 6 year career.

8. Indianapolis (9) - can Andrew Luck get some help? That will determine how far the Colts go in the postseason. Statworthy: Adam Vinatieri was a perfect 29 for 29 this season, just the 5th Kicker in NFL history to have a perfect season.
9. Cincinnati (10) - there's got to be some level of concern about the Dalton/Green connection in Cincinnati. At the end of year four together, they shouldn't still be having so much mis-communication between each other.
10. Arizona (7) - The Cardinals are in the dance, but they can't feel great about their chances. Their defense can only carry them so far.
HONORABLE MENTIONS

Baltimore - they got in, that's what matters, but they can't feel too great about their flat performance in Week 17. They won't be able to get away with that this week.
Carolina - yes, they're 7-8, but they're also on a 4 game winning streak and have a legitimate shot at beating a weak Arizona team on Wild Card Weekend.
Bottom 5

28. Jacksonville (28) - I still think this team has a lot to look forward to in future years, but you can't overlook yet another 3 win season. Statworthy: Jacksonville is tied with Oakland, Tampa Bay and Washington with the worst record (7-25) over the last two years.

29. Washington (30) - who survives in Washington? Is Gruden back? Is RGIII? Is Cousins? You figure probably 2 of those 3 are gone, and all 3 wouldn't be a shock.
30. Oakland (NR) - Oakland only won 3 games this season, but they seemed to have found cornerstones to build around on both sides of the ball in Derek Carr and Khalil Mack.

31. Tampa Bay (31) - congratulations Bucs! You've got the #1 pick but you're not the worst team in the league. That honor belongs to...
32. Tennessee (32) - is there any franchise in worse shape than the Titans? Some teams are a QB away, some are a handful of pieces. The Titans seem like they're a dozen.
What Say You FP?