Published on 10-28-2014 10:09 AM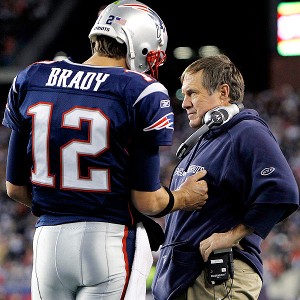 Well, we've reached the halfway point of the season, and I don't know about you, but I'm as confused as ever about this year's crop of teams. Just when we thought we had a handle on the top teams, teams 2-5 go out and decide to lose. In fact, 6 of the 10 fell this week, and Seattle barely escaped Carolina with a win. I guess its just going to be one of those years.

It seems the only thing you can count on, is that elite ...